At the last AAISP conference an AE was complaining about how marketing wasn't driving him enough inbound leads.
I've started to notice a trend, where a lot of high level sales reps such as AEs, Sales Managers, VP of Sales, etc. Feel they don't need to worry about prospecting.
I spoke with a VP of sales recently who stressed that his job is to just focus on his team and that his team needs to specialize in their roles. SDRs need to focus on prospecting, AEs need to focus on closing and his job was specifically to make sure his team is working as efficiently as possible.
Now from a far scope this is perfectly fine, if you want to lead your teams with that mentality and it's working for you.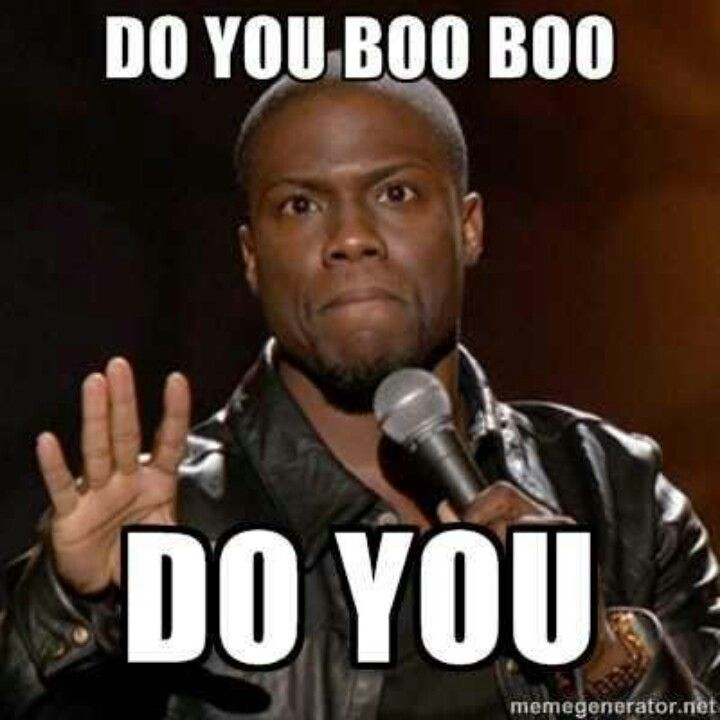 But don't complain that you aren't hitting your target numbers, AEs aren't getting enough inbound leads, etc. I see a lot of complaining happening when things don't seem to work out the way you envisioned.
I believe you should keep pushing everyone on the sales side of your organization to constantly prospect leads. Think about how much revenue your organization can drive if you keep your entire team focused and constantly pushing to bring in more leads instead of waiting on your marketing teams to push inbound for you.
I was super lucky to have to opportunity to pick some of the most brilliant sales minds in the game on this concept. Here is what they had to say:
Ryan O'Hara (VP of Marketing LeadIQ):
"So when someone does prospecting right now, I think one of the issues that you find with all these people is that there's this entitlement feeling that AEs don't have to prospect."
Ryan explains that a lot of AE's success is basically capped by luck and by marketing and things that they don't have control of when they're not prospecting.
He talks about the easiest way to take control of your pipeline and do well and conquer the world is by prospecting yourself.
"...I understand it's hard to do, but imagine if you can just get an extra two or three demos a week that you booked on your own and your close rate is somewhere between 20 to 30% that's going to impact you over the course of a quarter or a year or a fiscal year. You're probably going to get an extra 12 or 15 deals. So it's almost an extra month worth of revenue."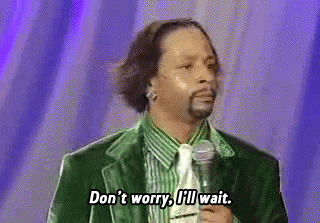 Adam Springer (StartupSales Podcast):
"Everyone that's in sales should be touching the phone, including VP of Sales and even the founders"
Adam couldn't stop stressing that for your organization to succeed everyone should constantly keep prospecting because this will help you stay on top of new techniques to involve in your training. It will constantly keep bringing in new leads and more importantly it will motivate your reps, when they see you in the trenches with them it helps keep the morale high.
Laura Nettleman (Director of Team Force):
"If the pipeline is always full, you will never have to worry about money."
Laura highlighted to me that your pipeline is your life and blood so if you always had it full you would never need to prospect, but because we don't live in that ideal world. You need to rely on yourself to keep it as full as it possible can be.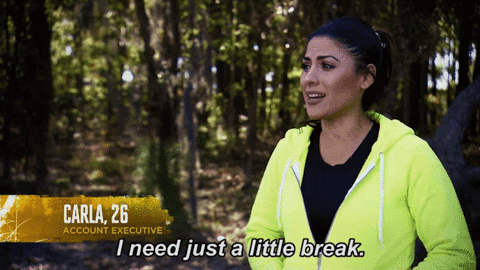 Trent Anderson (EVP of Marketing and Sales Norton Norris INC.):
"Prospecting isn't just for SDRs. The most affluent salesfolk I know attribute their success to fanatical prospecting.
It's a lot like working out or eating well - it takes discipline and mental toughness to build habits that create long-term results.
Using that same analogy, it's a lot harder to get back into shape when you've taken two years off and it's a lot harder to hit quota when you don't put in the prospecting repsSo, yeah, execs/leadership/management should definitely be in the trenches prospecting too."