A few months ago, Ryan hopped on the Predictable Revenue Podcast with Aaron Ross and Collin Stewart. Ryan is a seasoned sales and marketing professional whose unique views on prospecting have been covered by Mashable, CNN Money and The Next Web. He's also a popular keynote speaker and experienced startup mentor. Needless to say, Ryan is making some noise.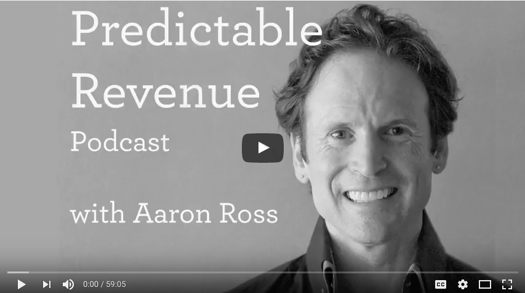 Throughout the podcast, Collin, Aaron and Ryan dig deep into Ryan's (and his team's) creative prospecting style and how it results in a 30% (that's right, 30%) response rate.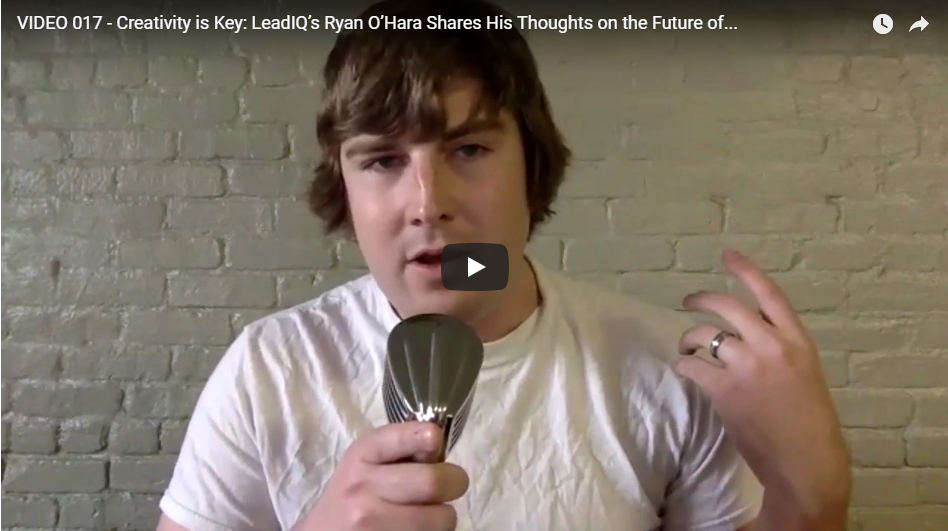 Highlights include: Ryan's thoughts on account-based marketing (4:36), the benefits of working a small number of accounts (7:38), LeadIQ's hiring process (19:14), and some of the 'crazy stuff' Ryan has done (33:27).
You can get some cool highlights and thoughts from Collin here.