The art of cold calling takes a minute to learn and a lifetime to master. Although cold emailing has taken place as the norm for cracking into a prospect's account cold calling is still as valuable a skill as it used to be.
Throughout my internship this summer, I have seen some very carefully crafted cold emails that happened to convert prospects to opportunities. Sales is often times too automated. With cadences being sent out by the thousands, and call centers spamming decision makers all the time, to get a phone call that is actually full of consideration is refreshing.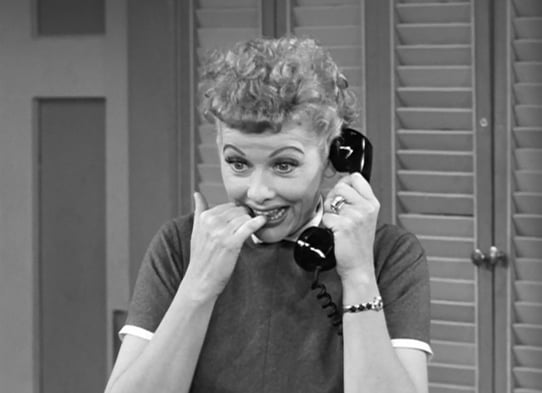 There's one problem with cold calling however… Instead of being left on read, or having the prospect get cold, the prospect will give every objection in the book to try and avoid the phone call. Ryan O'Hara and Jeremy Leveille give a good demonstration on objections in cold calls in this mock call. They give some valuable commentary at the end about how each could have improved.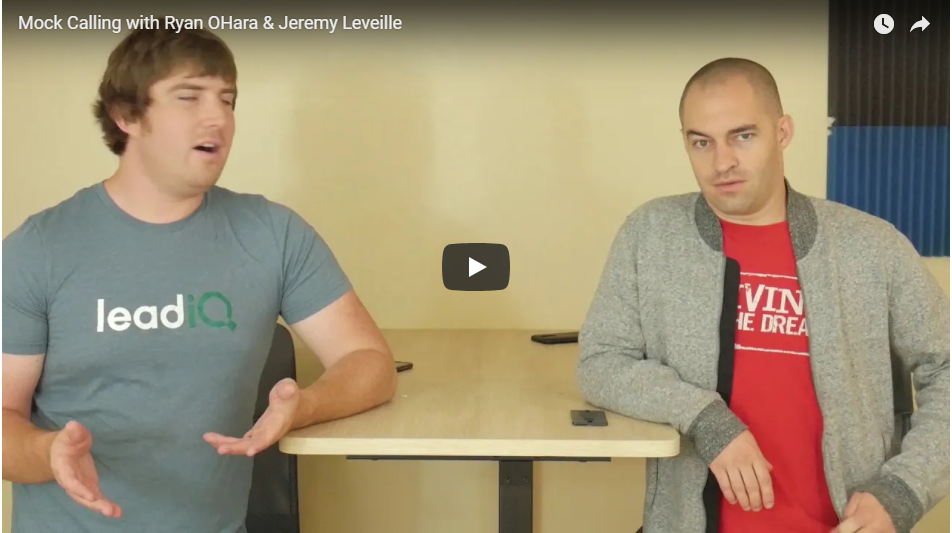 Important takeaways:
Learn how to effectively respond to objections, don't get thrown off by them.

Make the call more about the prospect, instead of pitching the entire time.
Ask discovery questions and uncover their process.
Come into the call prepared, make sure you do your research.
Relate your research back to your product and how your product can provide them value.
Get into the prospects feelings, connect with them and uncover their pain points.