Today we're going to show you how to make your Gmail your default email address on Google Chrome. Doing this will allow you to compose an email address you find right in the LeadIQ extension.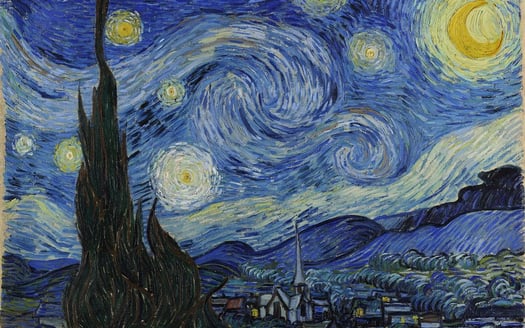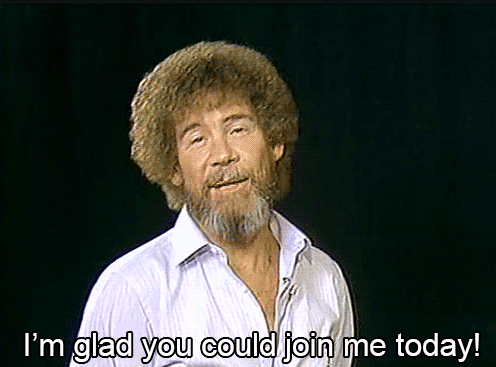 Step #1: Open Gmail and check to see if you have the "Protocol Handler" icon identified below: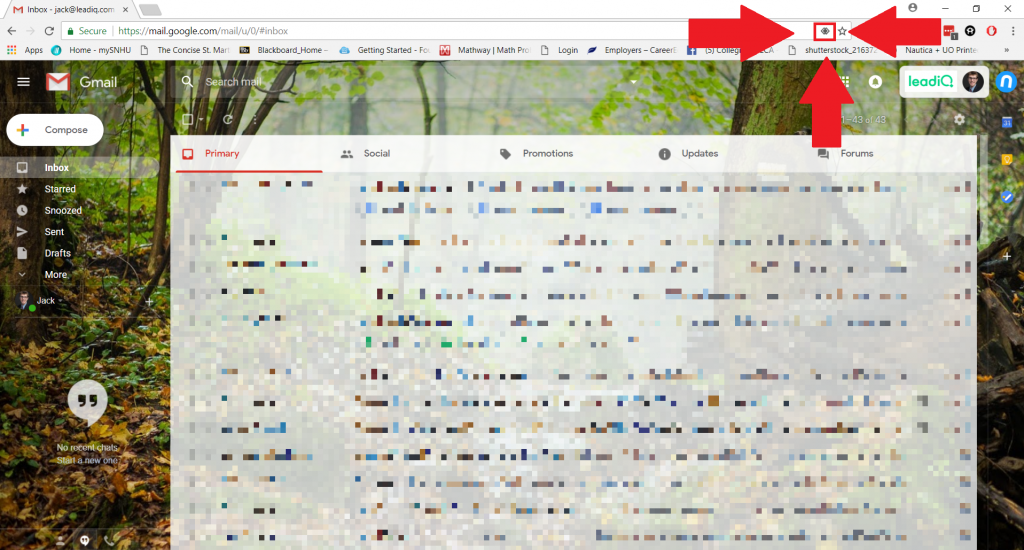 If you do:
Click on it, and it will show the option to "Allow Gmail to open all email links?" Select that, and you're all set!
If you don't for some reason, follow the rest of these steps.
Step #2: Click on the menu icon in the top right of the window- see below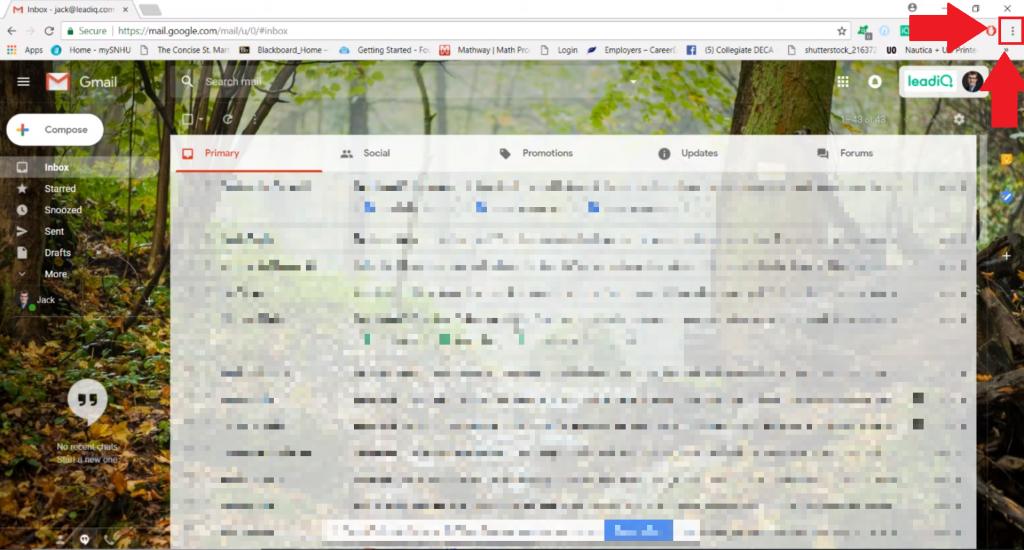 Step #3: Select
"Settings"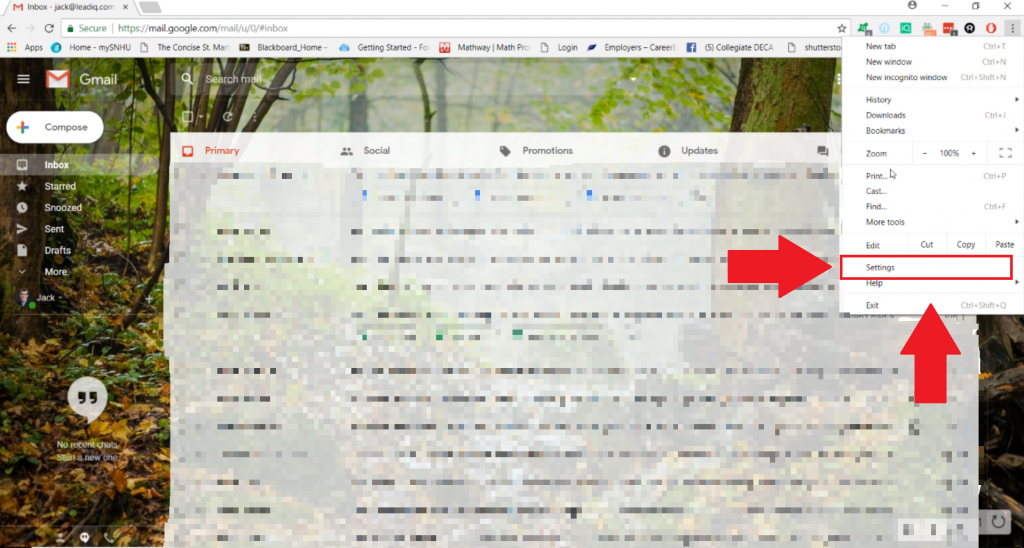 Step #4: Scroll down and select
"Show Advanced Settings"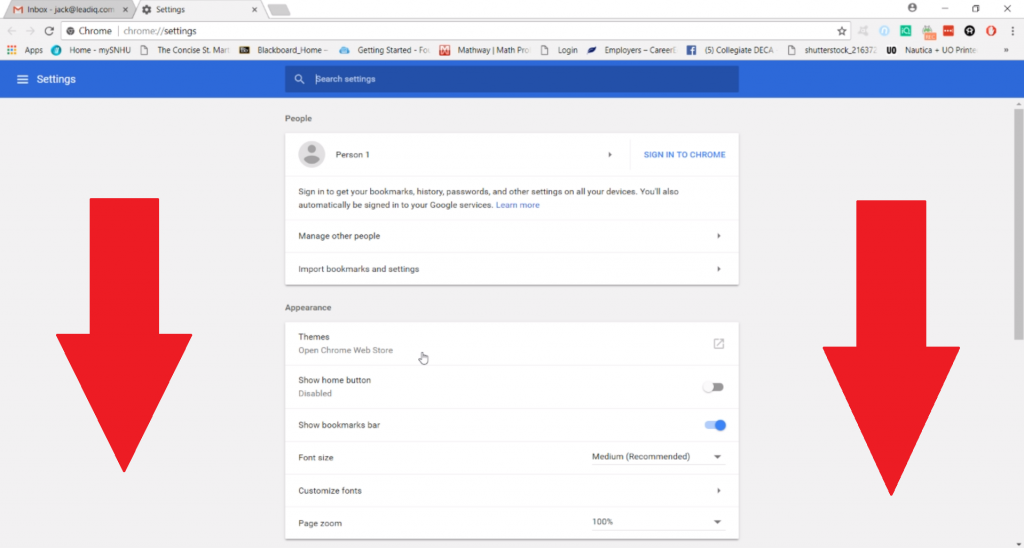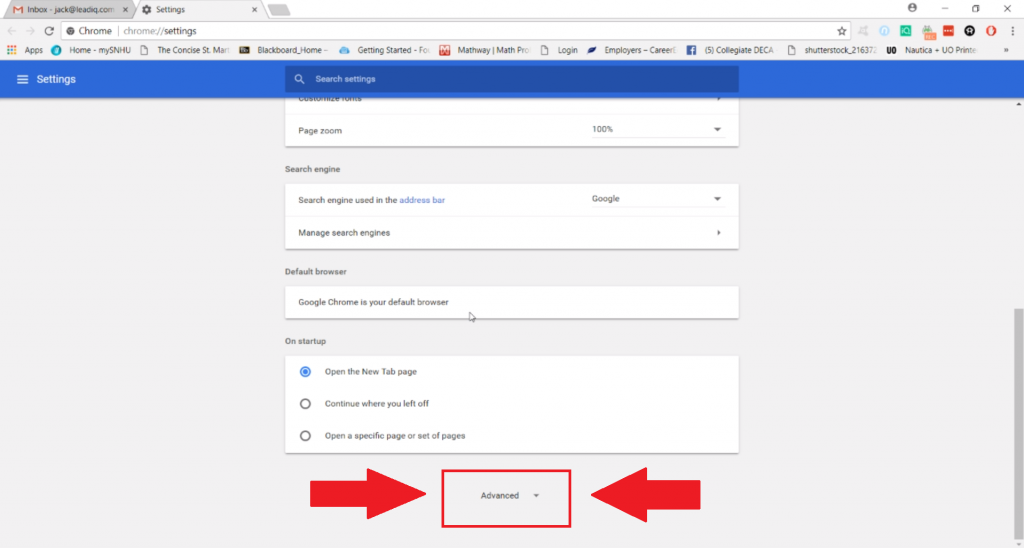 Step #5: Under the
"Privacy"

drop-down, you'll see

Content Settings– click it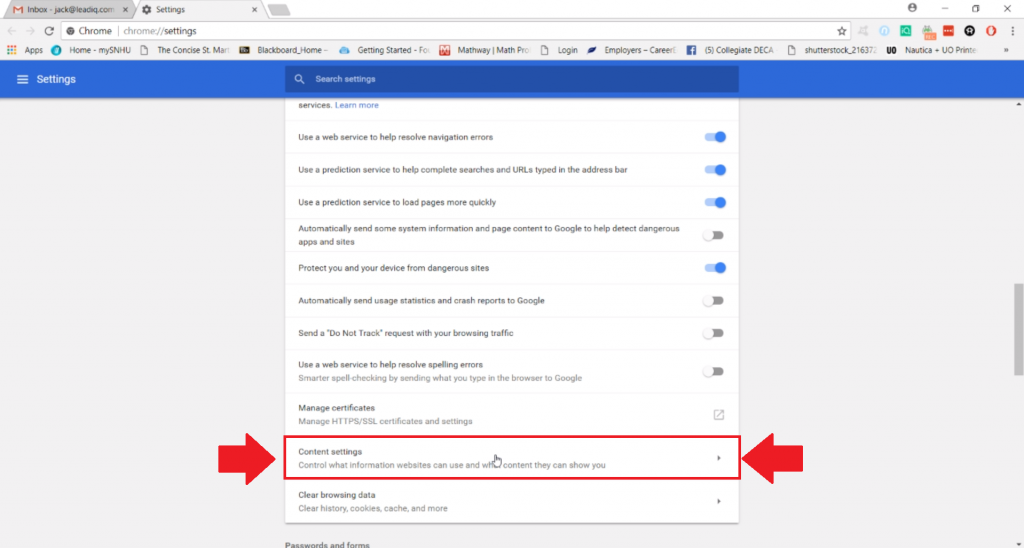 Step #6: A window will pop-up and you will have to scroll down to the
"Handlers"

setting- click it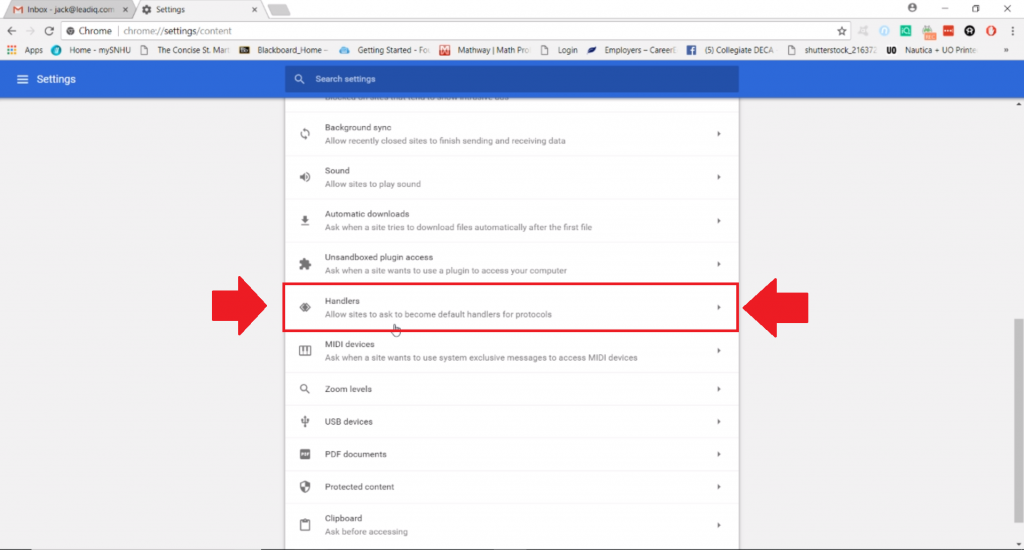 Step #7: Finally, select
"Gmail"

or

"mail.google.com"

from the provided menu. Click done!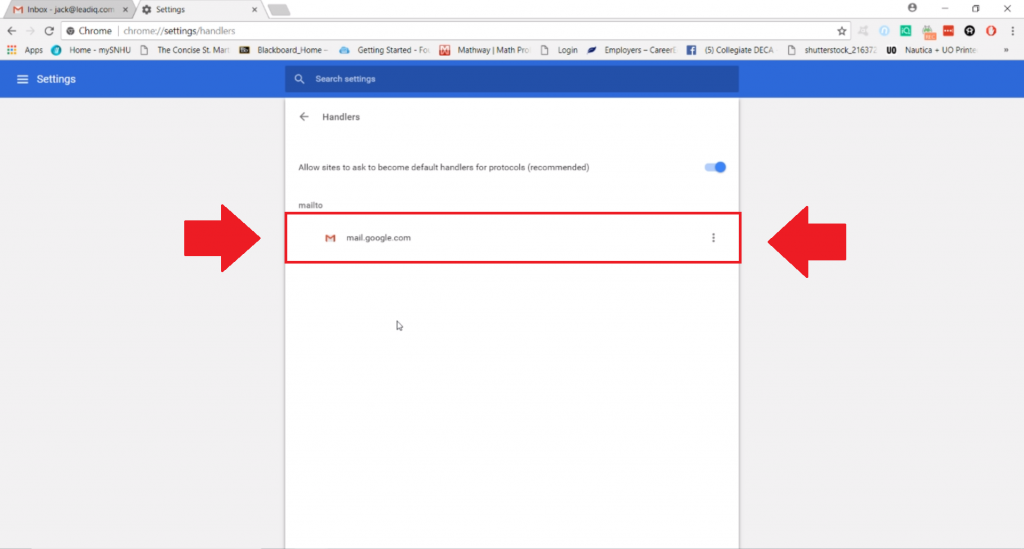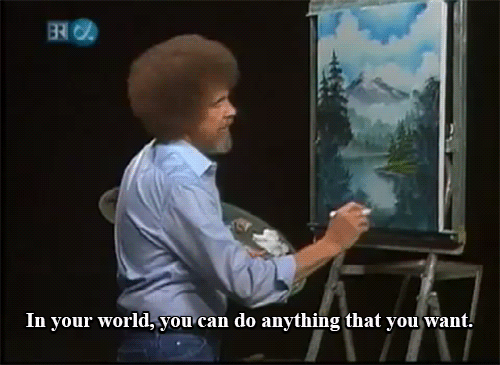 Hopefully we've been able to help you accomplish all your hopes and dreams (so long as your hopes and dreams have been to set your default email service to Gmail or Outlook)