Over the weekend a few friends and I helped someone workshop her one woman show. We gathered around her coffee table with beer and pizza and listened to her read out her entire piece. It was choppy and dull to say the least. We as friends did our best to be polite when critiquing. Her workshopping the play with other people was the best decision she could have made. We wanted to help though.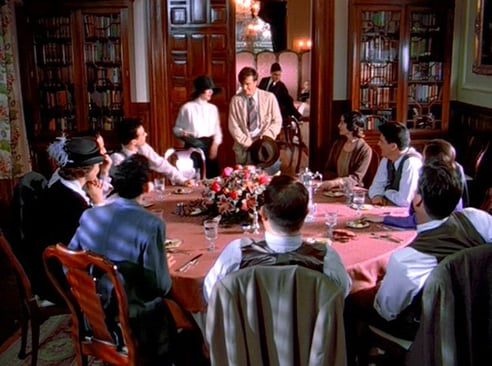 The Algonquin Table
We spent the next four hours splicing ideas and lines with her draft. Brought in concepts and our feelings we had about her. What we came up with flowed. It told the story in a compelling and interesting way. She later revealed that she wrote most of her play by isolating herself in the apartment, cutting of contact with the outside world. That's when it hit me, no good work can be made solely in isolation.
Not talking to someone can make even the best writers go insane and can cause burnout faster than one might think. Listening to this play made me realize that in order to produce good content you must be open to new experiences and thoughts. With the help of her friends she managed to create something that sounded better all because she shared her content with people who had an outside perspective.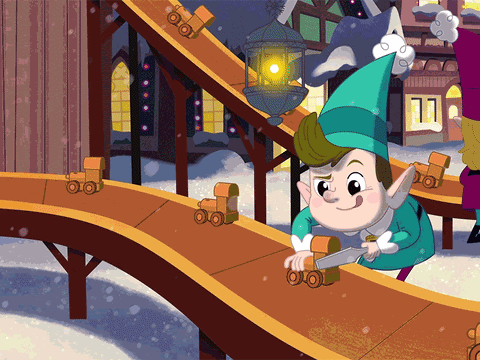 A Unique Perspective
Different ways of thinking can be seen across the board, especially in entertainment. As a comedian, every club I perform at has a certain vibe. There are archetypes and personalities across all venues but what makes each one special is what comics are able to bring to the stage. How we can talk about an experience and thoughts that are unique to us. This is what makes a good comic, originality. I have seen many performers hack at the greats. People who subconsciously imitate the cadence of Bill Burr or try to blow minds like Carlin. However what makes a good successful comic has not changed, these people got to where they were by being different. From sticking out from all the others on any lineup.
Everyone tells their own story and brings a world that's the opposite from the last. When I'm onstage I make sure that my jokes are straight my experiences. I notice that these are the most memorable. People go up to me all the time and always recall the bits that no other comic could replicate. This is what people want. They want someone who doesn't see the world the way others see it. They want their mindset to be challenged. Comedy is a magic trick, onstage we take the most mundane thoughts and spin them in a way no one else could.
This same concept can be applied to creating your own sales teams. Different and sometimes unconventional ideas can help move a company forward and help attract clients. Ideas help shape the direction and distinguishes teams from the herd.
Will The Real Slim Shady Please Stand Up
Right now I see a lot of sales teams having a very similar mindset in terms of how they think about selling, how they think about growth, how they think about the business. Although this may be appealing having everyone on the same exact page, it's not always great for the organization.
The concept of diversity isn't made so everyone gets an equal chance at a job opportunity or because it's mandated by law. It's so you can grow your business faster, the more unique perspectives you can have at an issues providing their solutions the different dynamics you can see on how to solve a singular issue.
Not everyone's ideas will be amazing, but it will give you different insights you may not have thought of before that may be better as a solution long term then the one you thought of.
Abraham Lincoln's cabinet was made up of a lot of diverse thinkers. People who would play devil's advocate can offer a different perspective. Change can always come from groupthink but progress is a different story. Opposers allow us to see the other side, they introduce the ideas we never entertain and can help us make rational decisions in tough situations.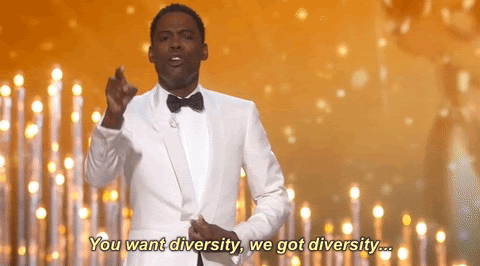 Diversity of Thought
Diversity of thought helps us address our flaws. No two employees are the same, some may be more extroverted and aggressive while others more reserved. Having a variety of different people in a work environment creates balance and increases productivity. Our differences can help move the company in the right direction. Company thoughts should be more diverse than a college brochure.
There is always a positive impact from diversity. Take the NFL for example, the Rooney Rule was enacted in 2004 requiring all teams to interview a person of color before hiring anyone. It seemed absurd to many but after this was incorporated the Pittsburgh Steelers acquired head coach Mike Tomlin. Tomlin later led the team to the Super Bowl championship in 2009. The Chargers also did consistently well in the playoffs thanks to Anthony Lynn. These coaches would not have been found if it were not for teams taking the extra step in diversity.
Think about the possibilities that can arise from new ideas. If everyone agrees all the time are the right calls being made? If improvement is what we strive for wouldn't we need someone to point out the flaws?
We have to support our differences. No suggestion should be shot down right off the bat. People in a workplace deserve to be heard and their effort to contribute should be recognized. If you listen to the same voices over and over is your team reaching their full potential? The people who speak up are as important as the ones who stay quiet. Encourage people to contradict an agenda and bring in new solutions.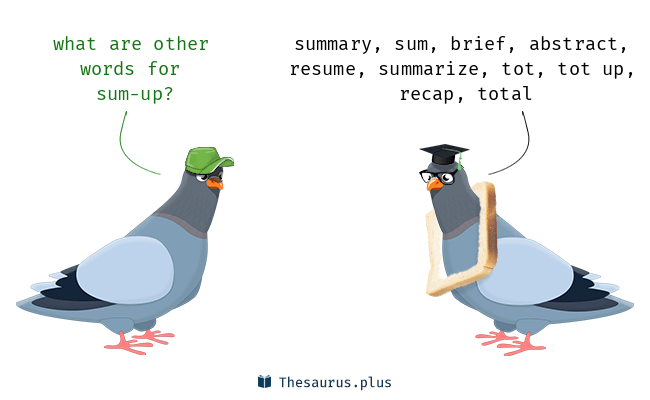 In Conclusion
Don't forget to vary the thoughts in your workplace. Never be afraid to share a different perspective and always listen to those that do. Everyone has ideas and they're all brilliant in their own way. The best way to diversify thought is to listen and build upon it. Recognize that the majority may not always be right (usually they are though, that's why it's a majority). But bring something different.
Remember that everybody wants to create the best possible outcome and no one will scrutinize you for new ideas. You just have to take the courage to step up to the plate and pitch them.
When looking at a team look at how each member complements the other. How there is a contrasting method of madness to the objective. Watch as they compromise to create a solution that benefits both the company and client. Always value an opinion especially the ones you've never heard before. They may bring something new to the table and keep you and the team moving forward.