Differentiating yourself from your competitors is already hard, especially when no one has any idea who you are.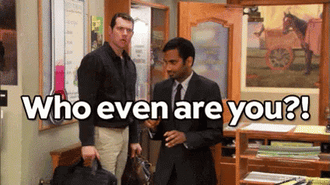 The hardest challenge for any organization is to properly showcase to the consumer base how they are different.
Differentiating ourselves has been one of the hardest things for us to do our whole lives. Remember when your parents without consulting you moved you to New Jersey?
So you went to a new school in a new environment and had no idea who anyone was and had trouble making friends because this new place everyone looked similar to you and the one thing that was unique about you was gone.
So you tried to showcase you're different and cool, and it wasn't working until one day you were leaning back in your chair and you fell backwards and everyone thought it was funny so you somehow became the class clown and earned your place in society and probably suffered brain damage.
Same applies here except you can't just send videos of you making fart noises to your competitors to make them see you're different and most often then not your features will not make you different.
So how do you differentiate yourself in such a competitive market where you're only slightly ahead of the curve in terms of product, but have no recognition?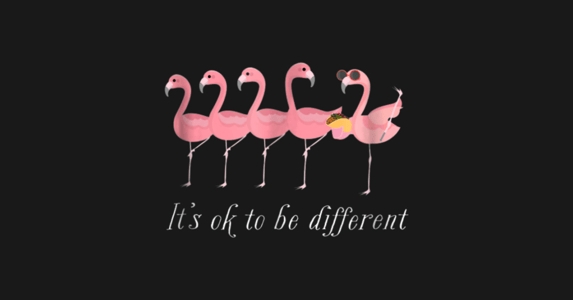 I messaged every top sales and marketing mind that has created themselves a brand via LinkedIn and understand what it takes to differentiate yourself.
Here is what they had to say:
Kim Orlesky (President of KO Advantage Group)
"It's not about what you do that's different, but rather who you do it for. Be the best for a very specific type of client and serve them better than anyone else."
Kim stresses on creating an experience for your potential users. Instead of focusing on attracting new ICPs constantly focus on one group and give them the absolute best care and attention.
You do not necessarily have to be different or explain to your niche audience, you just have to provide that group with the most attention and curate to them.
Ellie Ofek wrote an amazing piece for the HBR on this topic From Niche TO Mainstream
Ryan Wilusz (Senior Manager of Sales for LeadIQ)
"Excellent customer service through the entire sales process"
Ryan is all about processes:
He has been hammering in my head since I met him about providing the best service, he like Kim believe you don't need to be different in product.
Ryan strongly believes is the support and care you provide your customers.
If you start to showcase to your potential buyers you truly care for them, by creating their buyers journey experience to be seamless and enjoyable. They will keep coming back to you.
Collin Cadmus (VP Sales at Aircall)
"In SaaS It's unlikely you'll win on features. As soon as you build it, your competition will too. Where great companies win long term is providing a great buying experience followed by a great customer experience."
Colin showcases that stop pitching on your features, odds are you have it your competition will too. All you focus should be on their buyers journey and how you can enhance that.
Alan D Halas (Director, Sales Enablement & Recruitment of Allyoop)
"By providing top level/world-class customer service, and revenue for our clients…"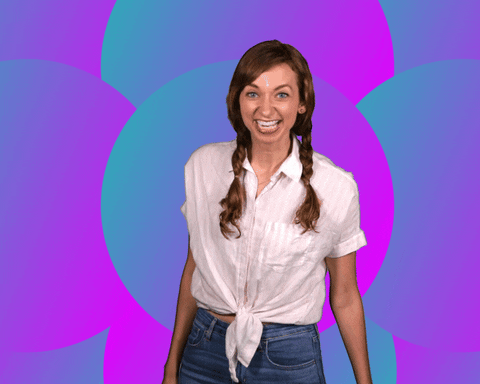 Sangram Vajre (Co-Founder at Terminus)
"Without a community, you are simply a commodity. When competitors go for features and pricing, you go on ease of use and storytelling."
Sangram is one of the brightest minds when it comes to building communities, and the point is true.
When you build your solution to provide instead of pitching your product look to first build a community around the problem and then introduce your solution.
When you have a community behind you to champion you it allows your organization to grow faster.
Think of your company as a superhero, now just find the group of nerds to champion you. Like how I champion Batman and my new favorite Martian Manhunter.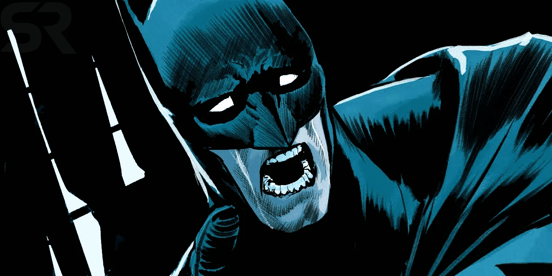 Jason Oliveira (Business Development of Parker Interior Plantscape Inc.)
"To differentiate in today's over saturated b2b markets, be personal and relevant. Anything that falls short of that is just self serving jargon. So next time you call or email a prospect, ask yourself what's in it for them? When you can truthfully answer that and provide value, the prospect should naturally turn into a contact."
Seth Thompson (National Account Manager at TimePayment)
"In the awareness building stage, it's all about being in front of them as much as possible. Since so many of us live digitally, creating original, valuable, impartial content consistently on platforms like LinkedIn is a really awesome free way to get your message out there. This isn't a sales pitch or anything branded or involving your company. It's educating, answering questions. Do this consistently and you'll build credibility and trust, which in turn will build credibility and trust in your organization."
Educating your buyer can be a great way in differentiating yourself.
Seth believes that every organization that is looking to spread awareness about their organization has to focus on educating the masses.
When you spend time educating and answering questions you can start to look like the experts in this field which will give you credibility. This can give you the direct advantage over your competitors and also don't provide basic answers that everyone is already spreading be unique in what you touch upon. When everyone zigs, you zag.
Matthew Johnston (Sales and Revenue Operations at LeadIQ)
"The best way we've seen to gain an audience into competitive accounts is to pair an account-based strategy with Hyper-personalization. We've found that recipients care more about the quality of the outreach vs who it came from - so great personality and value will always attract an audience regardless of where you currently sit in the markety"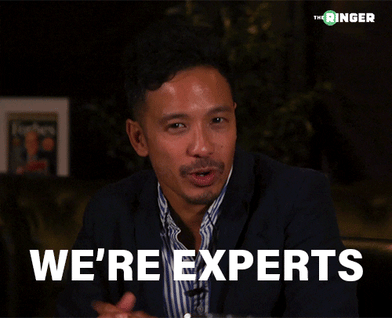 Justin Welsh (Founder of The Official Justin)
"When you're a new organization in your niche, it's important to differentiate yourself from your competitors by providing a unique take on solving a major problem. How can you educate your prospects in a different way than your competition? How can you bring new insights into an old problem? Once you've figured that out, your team needs to be trained to be experts in those very specific insights. Expertise can often be the differentiator."