Last week was a pretty busy week for me. I traveled out to visit many sales teams in the Bay Area to talk about prospecting, and stopped in at Saastr. While there, I kept talking with folks about their favorite prospecting stories, and before long, I had a cool blog post idea. What if I could put together an inspirational post where some of our friends shared their favorite personal prospecting stories of all time? Sometimes it just helps a ton to hear what others are doing to inspireyou to take the leap and be different
A few emails later, two LinkedIn posts, plus a few in person conversations, and today I'm proud to present to you our first round of 5 Great Sales Prospecting Examples That Actually Worked
Example #1: Jason Dhami's Boss Uses Cheese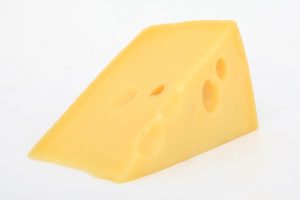 "One time, my boss had a referral into an account, but the prospect wouldn't respond no matter how many times he called/emailed. Then, he did a bit of research and found out they were a fan of cheese. So…he sent them a book on cheese with a note that said something along the lines of 'I know this might be a little cheesy, but I hope you enjoy this and that we can find some time to connect.' Finally got a good response back and was able to break through."
Jason Dhami, Business Development Rep at Dooly
Example #2: Mikey Pawell sends Matt Reuter a gift thanks to his ninja like focus.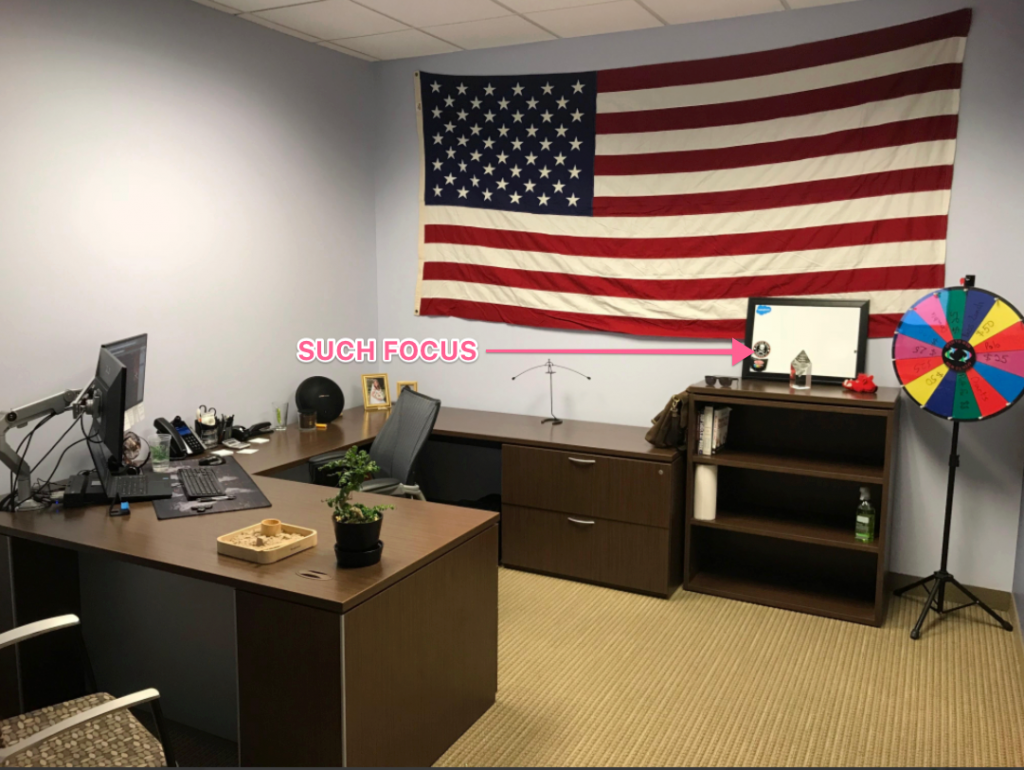 Mikey has amazing attention to detail.
"A few weeks ago, I posted a picture of my new office. In that picture, there is a small white board in the back with a tiny sticker from Death Wish Coffee. Last week, I got a call from the receptionist explaining that I had a package at the front desk. I opened the package and found a bag of Death Wish Coffee in it with a note congratulating me on my recent promotion. Once I made it back to my office, Mikey Pawell shot me an email explaining how he found that sticker in the picture I posted to LinkedIn and asked me to set up a call to discuss our caffeine addictions and his company. Obviously, I took a call out of respect for his efforts. Well done!"
Matt Reuter, Manager of Sales Development at Masergy
Example #3: Cameron Sigurdson's Colleague Sends In A Shoe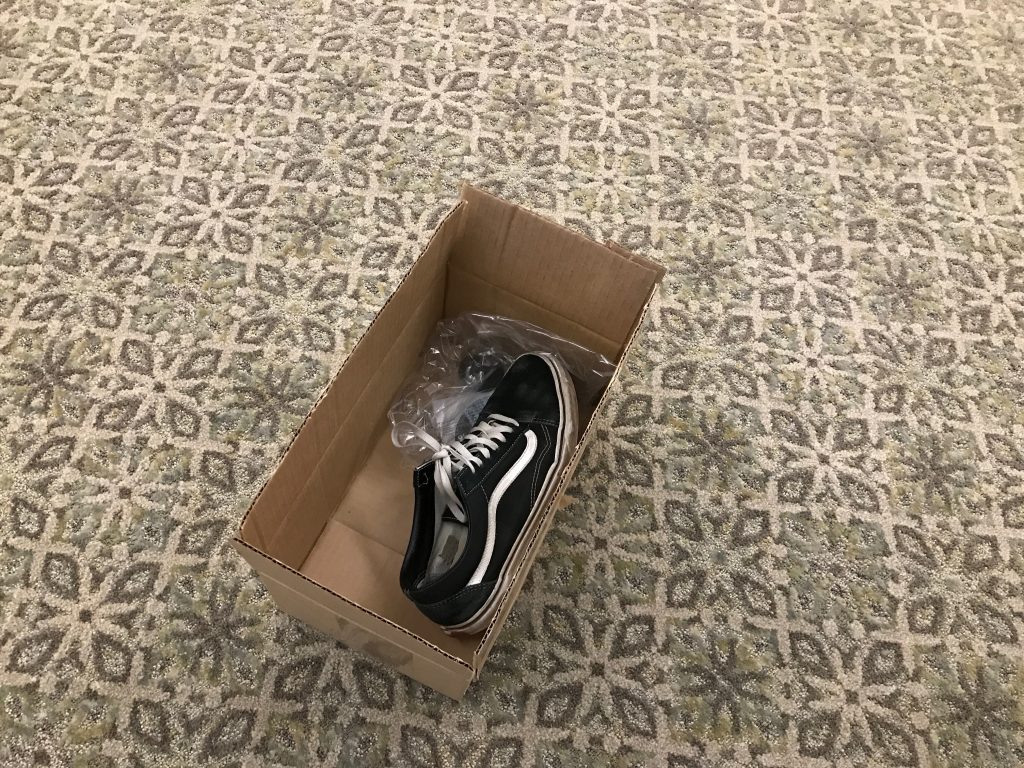 "Now that I have my foot in the door can we meet?"
"Best I've ever seen was a colleague who sent a shoe in the mail and referenced "Now that I have my foot in the door can we meet?"
Cameron Sigurdson, Account Executive at Harri
Looking to step up your prospecting game.
Try 100 free leads with LeadIQ
Example #4: Josh Marsh" at "G2 Crowd" sends a signed jersey."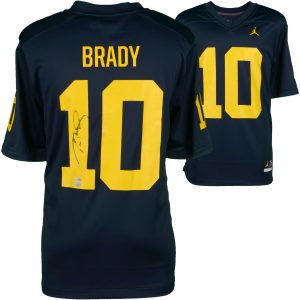 "Josh Marsh saw a very elusive prospect went to college at a popular NCAA basketball school. He mailed the prospect a signed jersey and secured the meeting. Clutch."
Ryan Abramson, Enterprise Sales Director at G2 Crowd
Example #5: Gabe Mark's Bacon Wrapped Research
Mr. Buckley's response.
"Earlier this month I sent a prospecting email to the king of charisma, James Buckley He had been sharing a lot of content recently across all social feeds like Twitter, LinkedIn, Facebook, and probably even MySpace – so I knew I had to match his tone and reference one of his recent posts to get his attention. Of all the content he shared, I decided to reference a picture he posted of a bacon-wrapped turkey that he made for Thanksgiving. I told him if he needed an extra person for Easter dinner this year, that I was his guy. The personal video I made for him in the email also helped get his attention, and he booked a meeting with me to discuss our product. I can share the email thread with you if you'd like!"
Gabe Mark, Business Development at Vidyard