This pandemic has caught us all by surprise. Since the moment of the breakout in America to now, we have no idea what to do.
My parents FaceTime me everyday to see my face. Literally they ask me to look in the camera and if my face looks a bit puffy they freak out and ask me to run to the kitchen and drink turmeric and hot water.
We had no idea what would happen during this crisis. We didn't understand how this virus would affect our economy and how different industries would be impacted.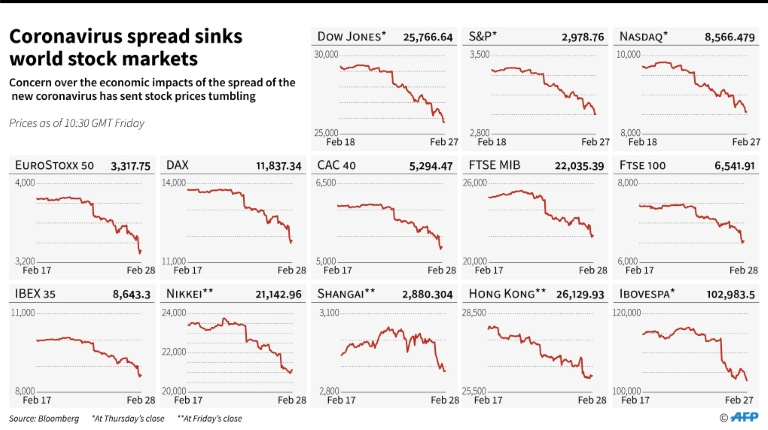 We also had no idea how this would even affect our personal lives.
Everyday seems to be getting harder and harder, what's worse prospecting has really become a challenge.
Luckily I was able to sit down and speak with some of our top sales influencers to fully understand..."how do you prospect during this pandemic?"
So without further ado, I present (1 minute drum roll please)
Tips On How To Prospect Amidst The Coronavirus Pandemic:
Lean Into It
Create Content
Don't Be Afraid To Prospect
Jeremy Leveille, Global Account Executive for LeadIQ
Stop, Reflect, and Act
Step Away From The Immediate Sale
Do Not Product Pitch
Think About Things From The Perspective Of Your Prospect
How Does Your Product Help Your Customers
---
"Talk with your customer facing teams to see how your product or service is helping your customers during this time. Take what you have learned and incorporate that into your prospecting. I think this will add a new level of empathy since you have a better picture of what they are actually going through and how you can help."
---
Go Slow and Low
Lead With Empathy
Have Good Icebreakers
Tell People How You're Doing
Ryan O'Hara, VP of Growth and Marketing at LeadIQ
Empathy, Compassion, and Be Quick
Be More Creative